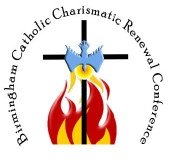 Conference Details
"A new command I give you: Love one another.
As I have loved you, so you must love one another."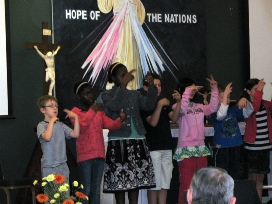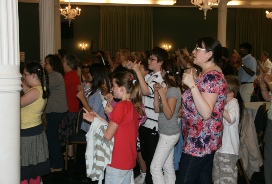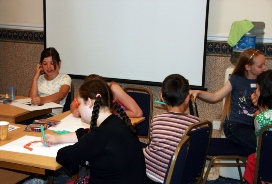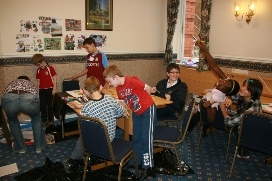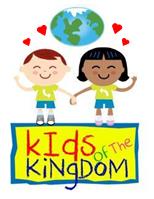 Kids of the Kingdom is a group is for children who have been in Y2 to Y6, up to July 2016.
A programme is provided from 9am to 5.30pm (excluding break and lunch times).
It is tailored to the needs of this age group and will include teaching, activities, prayer and fun.
The Conference is unable to take children below this age bracket into the group, any such children should be with their parent/guardian throughout the week.
Outings
Please sign the permission form with the booking form:
Parents are asked to register their children each day and are required to collect them at the end of each children's session
It is essential for the smooth running of the Conference that parents take responsibility for their children.
The children's Ministry is not a crèche
(please check children's timetable).
*PARENTS AND GUARDIANS REMAIN RESPONSIBLE FOR THEIR YOUNG PEOPLE (UNDER 18) AT ALL TIMES*


All the leaders have been CRB. checked